Rousan & Associates Legal Consultants FZ-LLC, a team of qualified legal consultants, based in United Arab Emirates.Our main expertise is representing and advising clients in areas of laws include Employment, Commercial Companies, Banking, Intellectual Property, Real Estate, commercial, civil, and along with others.


submit your summary of the legal issue you are facing, we will provide you with a free brief legal opinion and details of all expenses involved, including professional fees, court fees, expert fees, and any other fees involved all within 24 hours.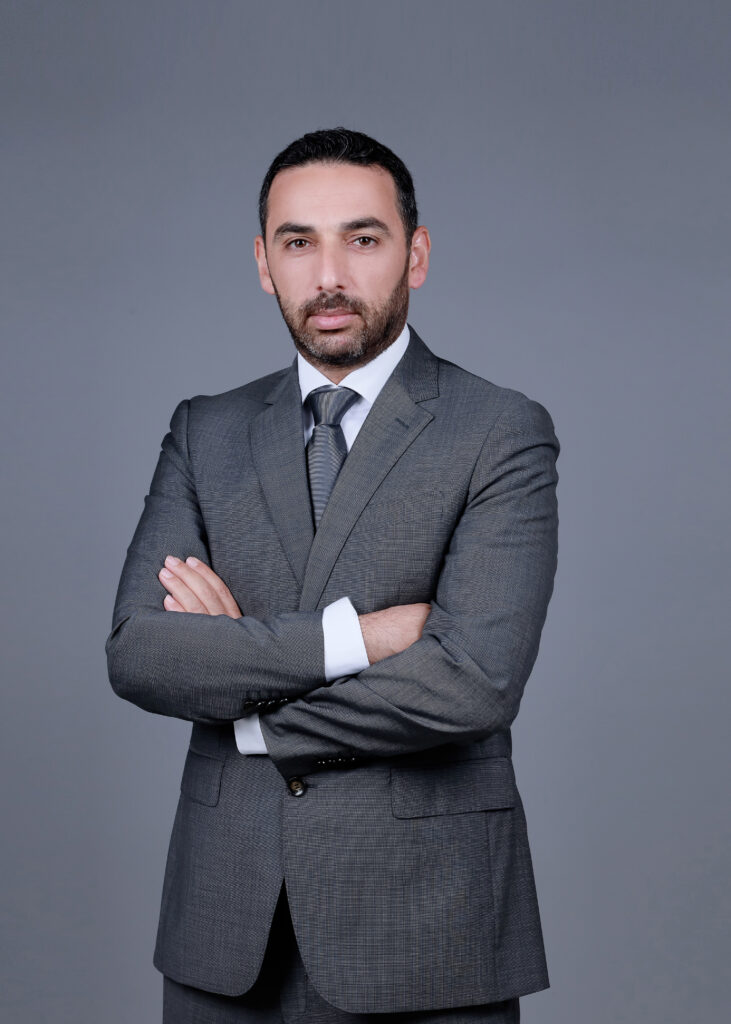 Co-Founder and Managing Partner.
Specialized in Litigation and Dispute Resolution.
Bilingual qualified legal consultant with over 15 years of experience in the litigation and dispute resolution relating to the employment, corporate, commercial, and civil cases.
Educated at the University of Jordan (Bachelor of Law) and at University of Hertfordshire (Master of commercial law) with a degree of distinction.
Responsible for advising and representing clients relating to their potential or ongoing cases in the following areas:
Employment Law.
Commercial Companies Law.
Commercial Law.
Banking Law.
Intellectual Property Laws.
Real Estate Laws.
Civil Law.
Worked in leading law firms in Jordan, Saudi Arabia, and the United Arab Emirates.
In the last 6 years in Dubai, Mohammad AL Rousan handled many critical cases for both international and local companies and individuals including employment cases, shareholders cases, mismanagement cases, franchise and commercial agency cases, intellectual property cases, contractual cases, real estate cases, banking cases, general commercial and civil cases.
Phone: +971 5 01593935
Email:   [email protected]
A 10-year liability is imposed upon developers, contractors, engineers, and...
Read More..
For legal consultations please contact administrative team at ROUSAN & ASSOCIATES LEGAL CONSULTANTS  by email or  phone or by filling the form of the right side. Our lawyers will respond to your questions faster than you expect.
Mobile No. +971 501593935